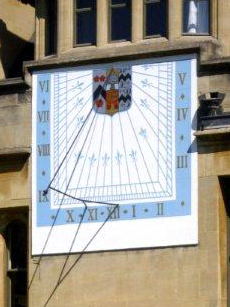 Imprint
Ulrike Brand
Cheruskerstr 23
10829 Berlin
Telephone: 030-76768794
Mobile: 0151-20462100
info@touch-of-sound.de
www.touch-of-sound.de
Responsible for the contents of this Website is Ulrike Brand
Tax number: 18/238/51867
Legal form: sole proprietorship
Web design and technical implementation:
WebArtistA - Deborah Klugt
Joachim-Karnatz-Allee 27
10557 Berlin
Germany
Telefon: +49 30 3961315
E-Mail: info@webartista.eu
---
Disclaimers
The content of this website (photos, text and animations) are protected by copyright. You may not copy and make use of them in any way (not even parts of them).
Despite having thoroughly checked the external links used on this website, I do not take any liability for their contents. The providers of these links are strictly responsible for their contents.
Privacy policy
I take the protection of your data seriously and strictly adhere to the data protection laws. Personal data will be collected only in the scope technically necessary. Under no circumstances data will be sold or because of other reasons be forwarded to third parties. The following declaration gives an overview how I guarantee for the protection of your data and what data will be collected.
In detail the following data will be saved:
In the server statistics (which unfortunately are unavoidable) data that are transmitted to me are stored automatically. That is for instance:
The Browsertype/-version you are using
The operating system of your computer
Referrer URL (website from where you are visiting)
Hostname of the computer (IP-Adress)
Time of the server request.
In general these data are not classifiable to certain people. A combination of these data with other data sources are not carried out, additionally the data will be deleted after a statistical analysis.
© Copyright
Copyright © 2013 Ulrike Brand
The copyright for the picture on the book cover was purchased from www.fotolia.com - all rights remain with the photographer: ©Dhoxas #13700863